Christmas to Myself Part 1
I ordered for the first time from Robot4Less and I was surprised at how awesome their service was. They made me feel like a VIP. One of the best parts about ordering from R4L is they give you free shipping on orders over $100 as long as all items are in stock. If you include pre-orders or out of stock items, they will split the shipments and all in stock items ship for free and you pay for the rest as it ships.
They also send out coupons in their E-mails if you subscribe to their news letter. They are kind of few and far between, but they have one coupon that is always ongoing. Every order over $100 you can use the coupon code BUY100 and get $20 off! plus you still get the free shipping. When you use that code, be sure to put it in all caps "BUY100" because "buy100" won't work. ON WITH THE PURCHASE!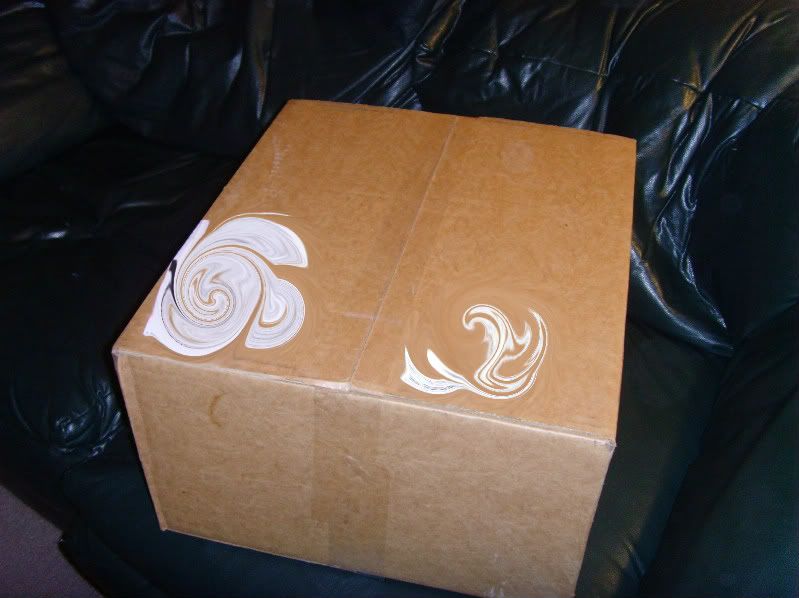 Decent sized box, I hope it's full!
It's looking pretty full!
I ordered two of the G Gundam Up-Grade parts.
One of them was left over from their Damaged Box Sale... but more on that later.
I got a second one for the Hyper Mode Kits that I got for Christmas that I hadn't posted about.
1/144 AG Spallow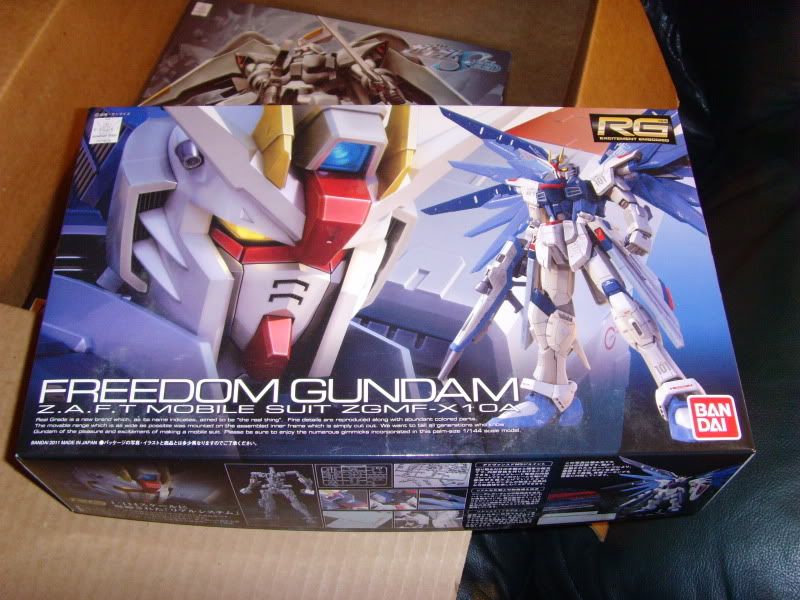 1/144 RG Freedom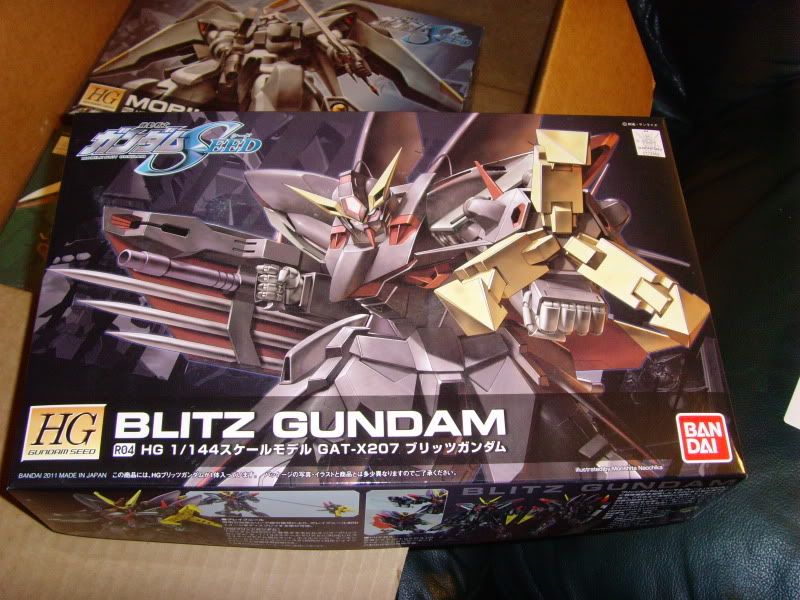 Remastered 1/144 HG Blitz Gundam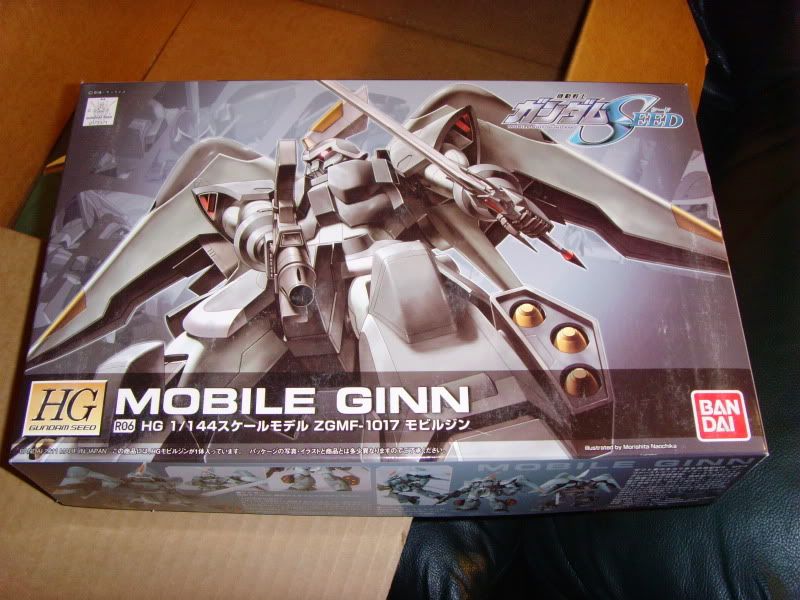 Remastered 1/144 HG Mobile Ginn
Remastered 1/144 HG Buster Gundam
That's it for the order. Back to the Damaged Box G Gundam Up Grade parts. I opened up the damaged box to find that the kit itself was... damaged? Not really damaged, but very clearly a returned item.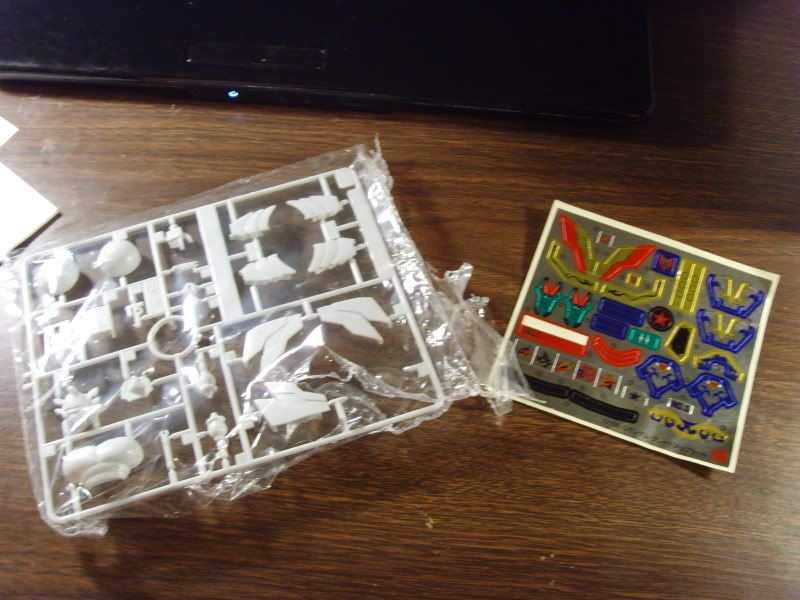 Here's what I got.
The sticker sheet was missing a sticker.
The main runner was missing a part for the Super Mode Shining Gundam shoulders.
Also, the chain for Bolt Gundam's hammer, the spring for Rose Gundam's Rose Bit launcher, and the small gold plated runner with the Shining Gundam's Shining Finger hands were all missing.
Here's a comparison shot of the complete set vs the damaged set.
No worries at all, though. I E-mailed R4L and explained the issue and they were so cool about it. They sent me a brand new one, rush delivery and didn't ask me to send the other one back. Now I've got two complete sets and a mostly good set. I've got extra extensions for my Dragon Gundam's arms!
Until Next Time: Happy Building!