Merry Christmas, everybody!
I have been busy lately with the Holiday rush; working for a retail giant will do that. Anywho, I have been hard at work with the little time I have on my final Model-A-Month build. Seeing as it is Christmas, I thought a white, green, and red theme would be swell!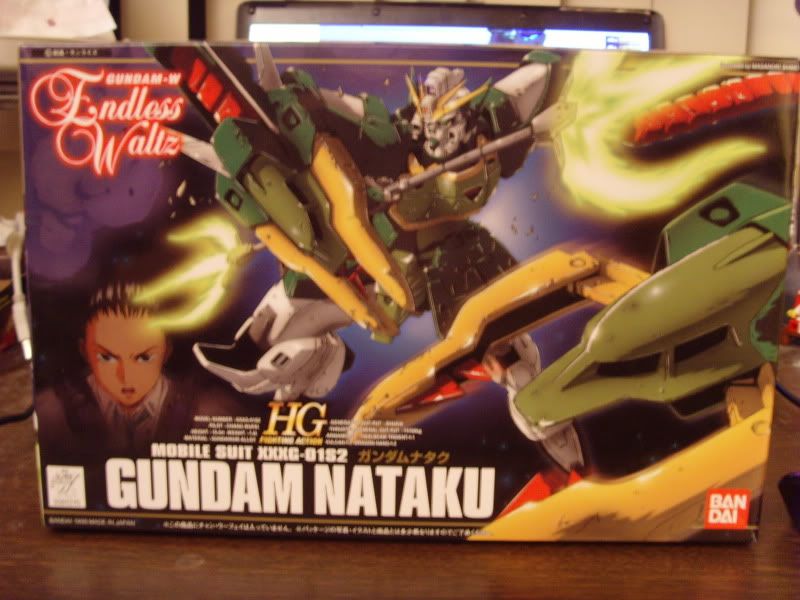 I'll have in progress posts up soon. I'll need to finish the posts for the Wing kits first!