A First!
I got a package a couple days ago! This is a first for me. I've never gotten my hands on truely limited Gunpla before....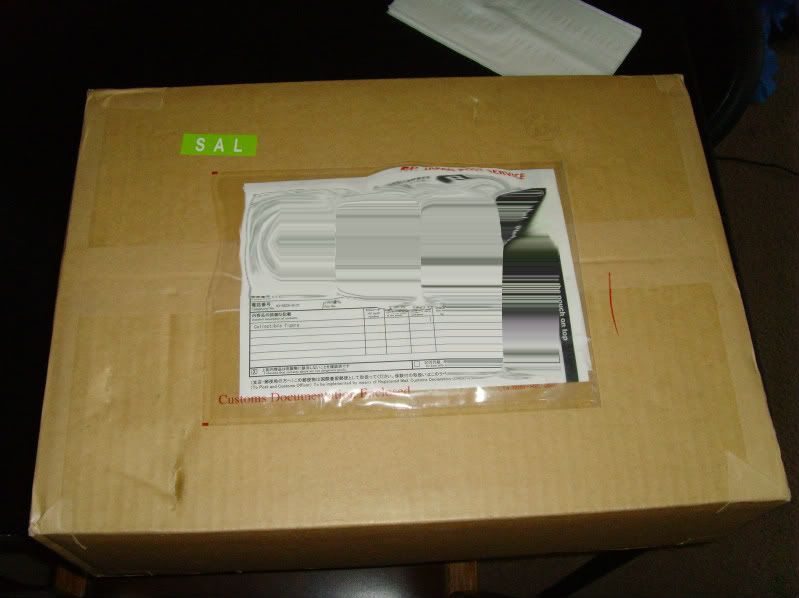 *Drum Roll*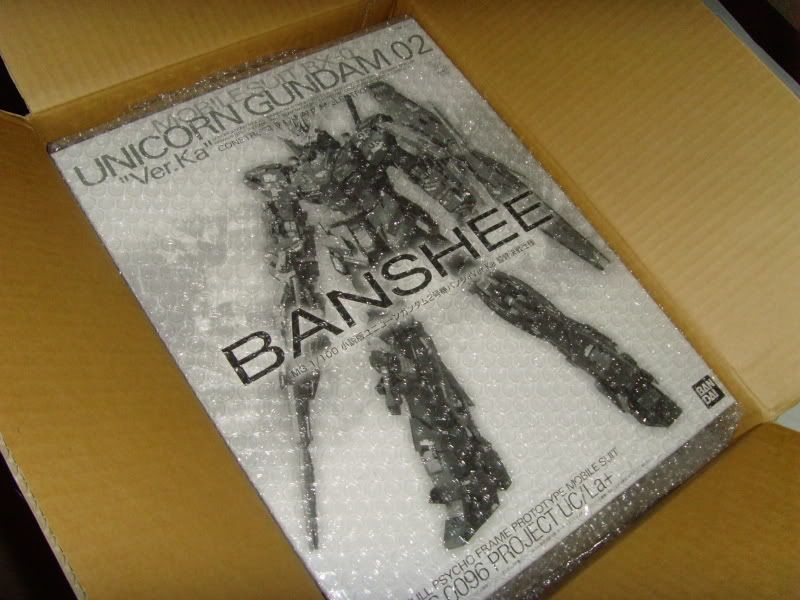 MASTER GRADE UNICORN GUNDAM 02 BANSHEE VER KA FINAL BATTLE VERSION!
Sexy black and white box art!
There she is, so pretty, all ready for me to dive in, cut her up, and but her together!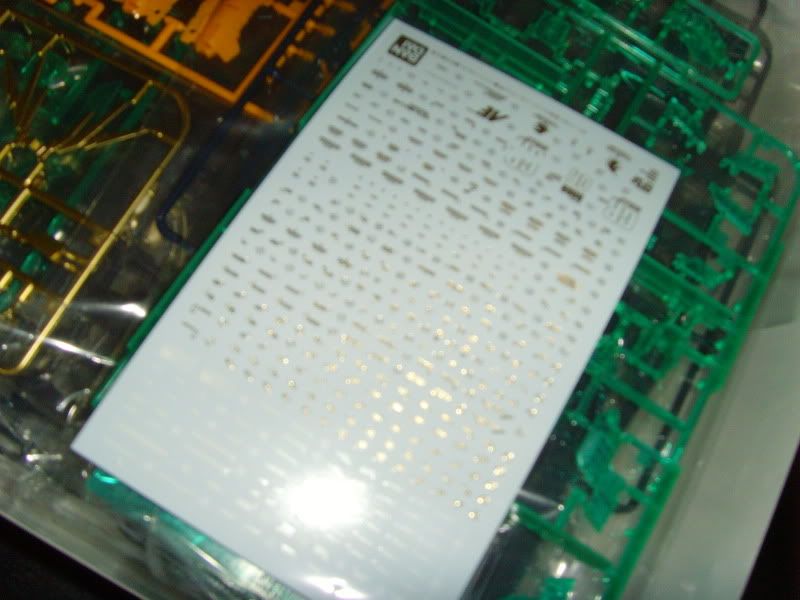 Gold.... decals.... *drool*
Unfortunately, I won't get to her for a while... Big things happening soon!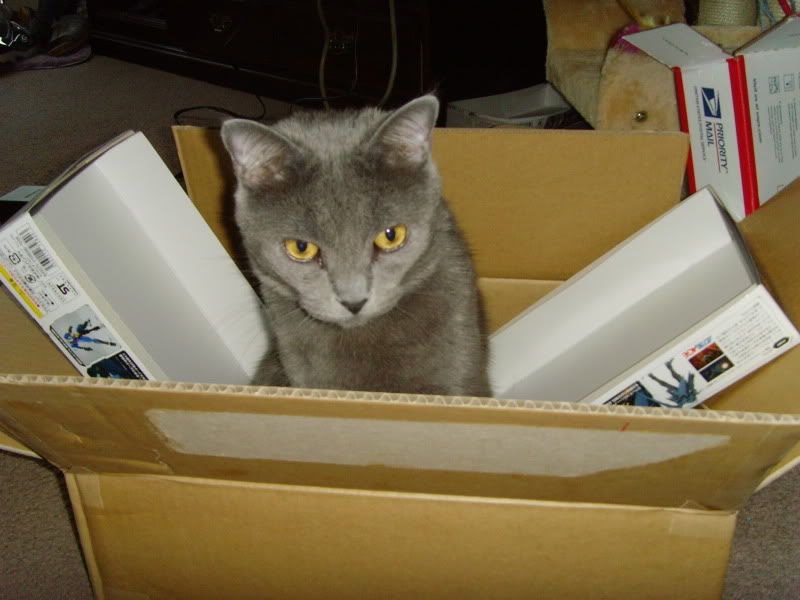 Lelouch likes it when I get packages too.

Until Next Time: Happy Building!