Tease!

You know I'm planning something big! This is just a taste!
Hold on to ALL of you Wing Kits! Something EPIC is about to be announced!


Built 1/144 Nataku a ways back.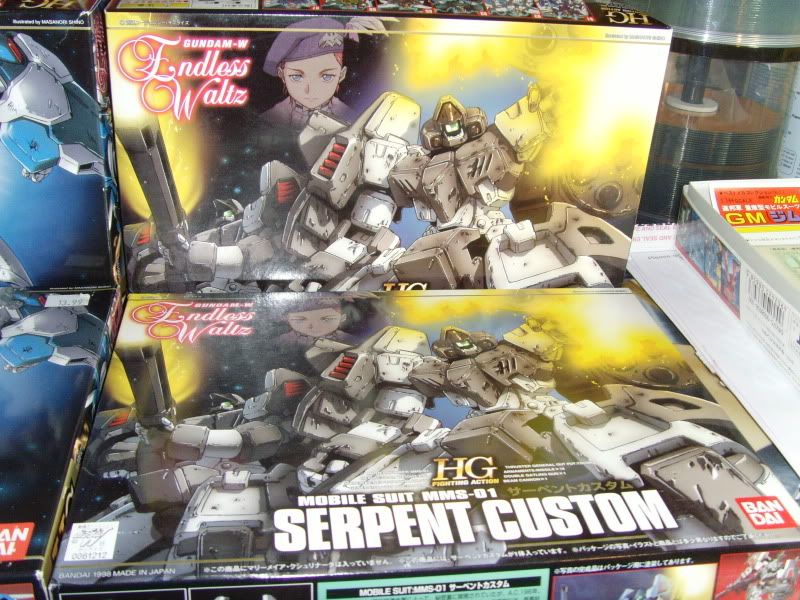 Love the grunts!
The rise of the Tallgooses!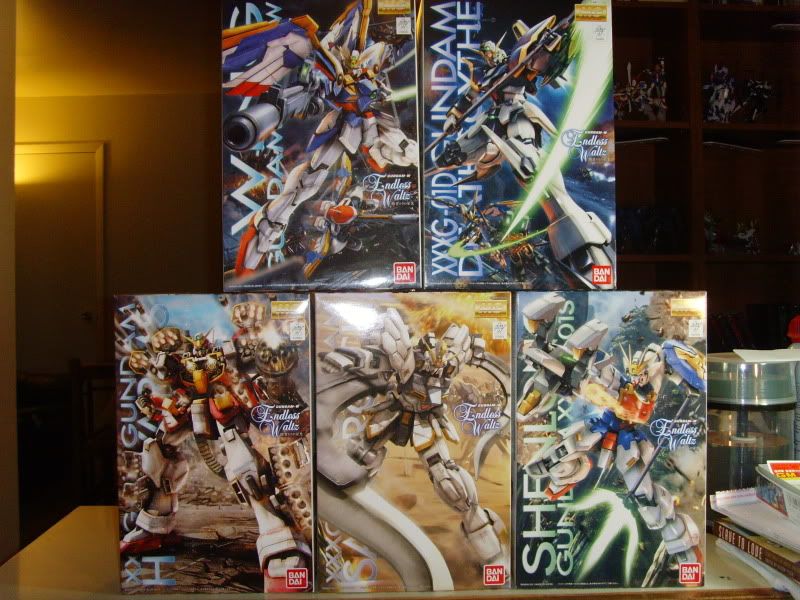 YES! YES! YES! YES! YES!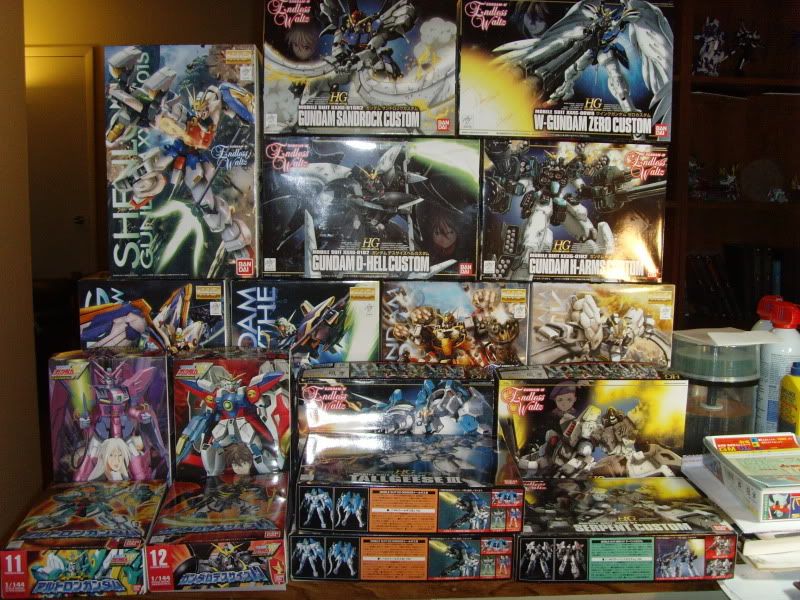 All will be revealed soon!
Oh and to quote Jabman025... One more thing...
Epic Epyon!