TEASER!

It all comes down to this! This final verdict! You've seen parts. You've seen bits. You've seen pieces. Now, you will see everything come together! This is the final count down to the end-all-be-all debate!
Who will win?!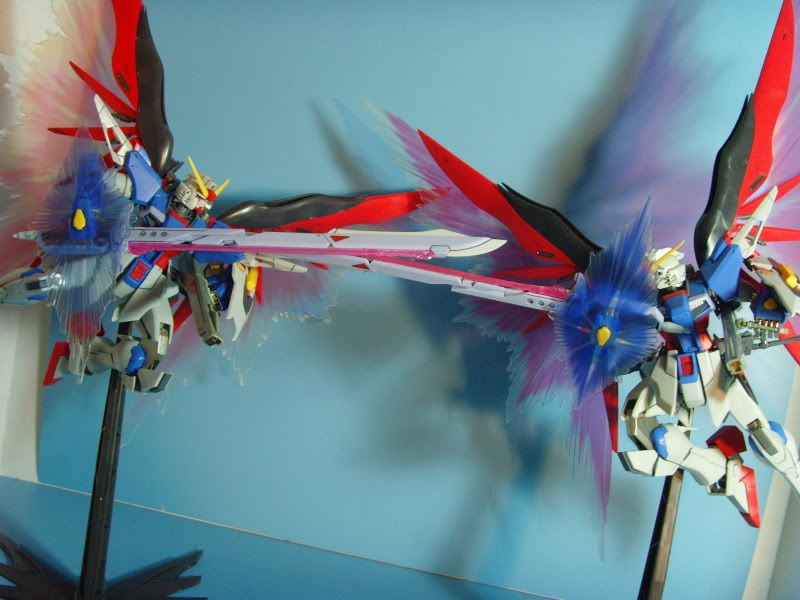 Price point!?
Or Quality?!

Check back soon for a full head to head, toe to toe, Wings of Light to Wings of Light all out knock off authentic brawl!

Until Next Time: Happy Building!